Our recruitment campaigns are delivered in partnership with our clients and, as such, each is unique.
We take time to understand the specific requirements of each role and each client, and adapt our candidate identification, candidate attraction and candidates' skill strategies to meet the specific requirement of each recruitment partner.
At AB Consultancy, we are consistent in our commitment to honest and transparent communication, and our constant dedication to delivering on our clients brief.
Some of the clients we have worked with
We are fortunate to work with a wide range of clients. The following is just a selection of some of our customers we have been privileged to have worked with over the years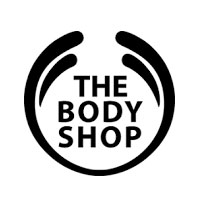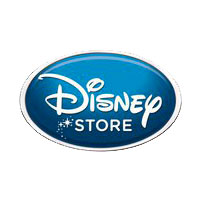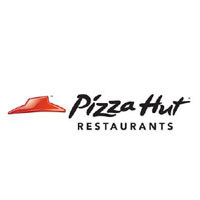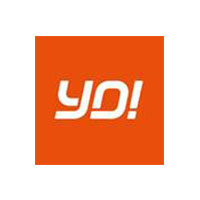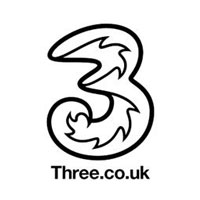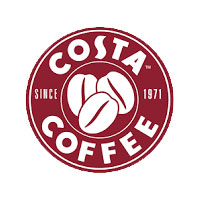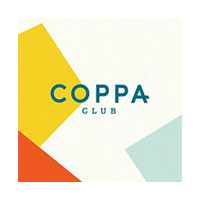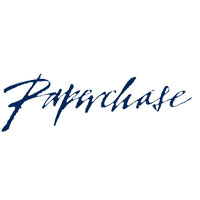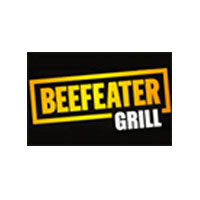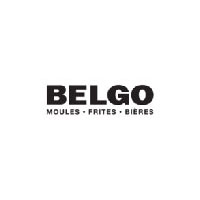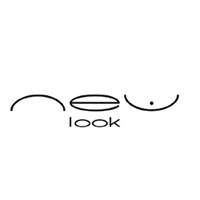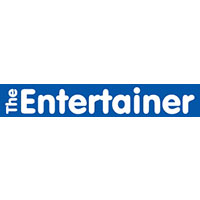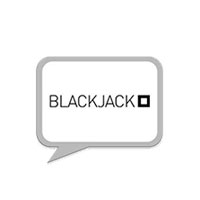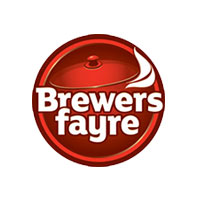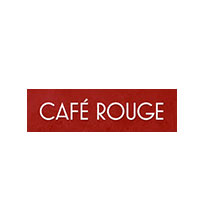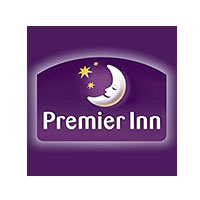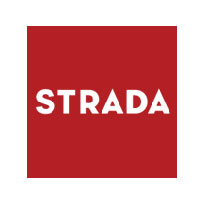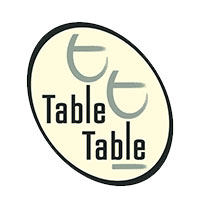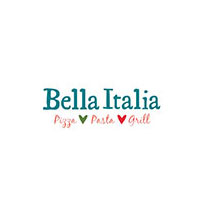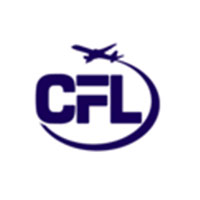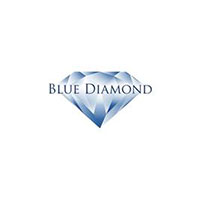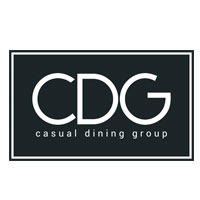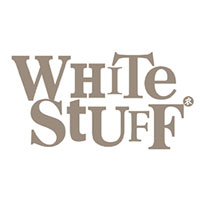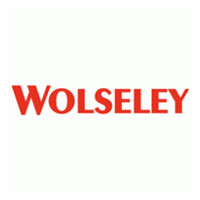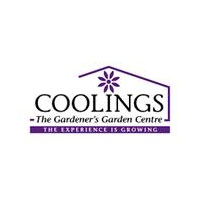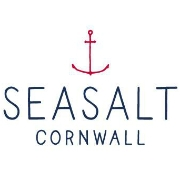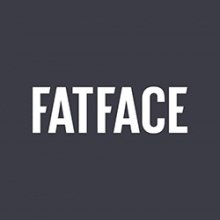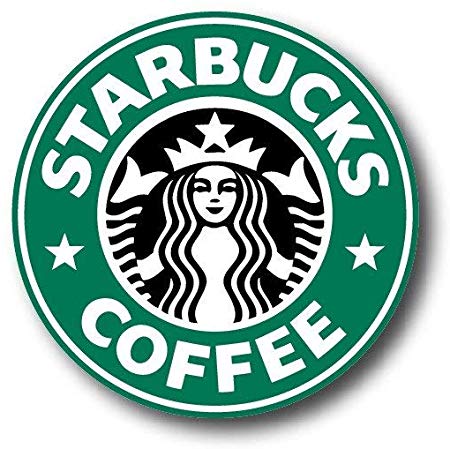 "AB Consultancy provided me with a fantastic and professional service and managed to provide me with candidates for a role we thought was impossible to fill."

HR Manager – Disney Stores
"AB Consultancy supported us in finding a fantastic candidate for a very difficult senior role that at times seemed impossible to find the right person, the calibre and delivery of our expectations for the right person was spot on and the whole process was managed through the highest professionalism."

HR Manager – Three
"Having had the pleasure in working with AB Consultancy for a number of years, I have always find them to be, personable but professional in their approach. They have worked hard to understand the brand and the skills & behaviours we look for in our Management recruitment, they seek feedback from us as the client on how they are performing and will look for ways to further improve the service they provide, and as such have had great success in placing with us some great Managers."

Resourcing Manager – Pizza Hut
"We have been working with Alison Brimley and her team for some time now, they have assisted with recruitment for a variety of roles from senior and/or operational management to more specialist positions such as HR. The support we receive is both tailored and professional. Alison personally ensures that she and her team have a full understanding of both the business and the role, familiarising themselves with the ethos and approach of the organisation to address the important aspect of cultural fit alongside the obvious experience and skills required."

HR Manager – Omniserv
"AB Consultancy is our supplier of choice for specific positions of management status. Having had cause to throw the consultancy a recruitment requirement at short notice on more than one occasion, we are safe in the knowledge that the quality of candidates presented is not compromised and on each occasion they rise to the challenge with assurance and style."

HR Manager – Strada
"Alison has been a great Consultant Had it not been for her fantastic communication throughout the interview process, I can say for certain I may not of been
offered the position. She made sure I had everythinng I needed and was always on hand if I was unsure of anything.
Poonam is an absolute credit to your team and has demonstrated she is a very enthusiastic and totally
professional consultant who cares about people's future careers. Thank you Poonam for
helping me reach a new start to my career."

Assistant Manager – The Entertainer
"Alison made it her business to get to know our business and to understand what makes us tick. Her attention to detail is second to none and all three of the applicants she put forward for our role were exceptionally strong candidates who had been thoroughly briefed and well prepared. We would have no hesitation at all in recommending Alison and her team to any business wishing to fill a senior management position and have every confidence that AB Consultancy will come up trumps next time we are recruiting at senior level".

Coolings Green & Pleasant Ltd
"Alison had set up and interview for me and then was 100% committed to helping me in succeeding and was a massive help – Thanks to Alison and the team at ABConsultancy for all the help and would highly recommend them to anyone that needs it!"

Assistant Manager – The Entertainer
"I am so thankful for everything that Alison and her team has done for me.
The support and encouragement I have been met with has simply been outstanding!"

Assistant Manager – The Entertainer
"Sarah has provided the most comprehensive, professional and effective recruitment experience I have encountered. She has recruited a wide range of positions at all levels within my business, where her attention to detail and ability to understand exactly the right personalities as well as capabilities required have led to a number of excellent hires. This combined with a high level of personal attention means you feel looked after and informed throughout."

Managing Director – CFL
"I recently worked with Sarah, where she placed me in a new role. I can honestly say that her priority is to make sure the right candidate is placed in the right role, with equal emphasis placed on both sides of the process. Sarah's attention to detail is excellent, along with the knowledge of the client she represents. I really felt that nothing was too much trouble, and that she was always acting in my best interests. Sarah is very personable, with no awkward or forced conversations. I hope that in my new role I may still work with her in some capacity."

IT Manager – CFL
"I highly recommend Alison and AB Consultancy. AB offer an excellent recruitment service and tailor their search and approach to each individual stores requirements and needs. AB are professional efficient and are a pleasure to work with and have consistently sourced quality candidates exactly as per the brief.
A refreshing and dynamic business to partner with for your retail management recruitment needs."


Regional Manager - The Body Shop
"I was initially approached by Alison via email in relation to whether her business could support with any retail related recruitment which they specialise in. We initially started with an opportunity at Regional Manager level and she has equally supported on some difficult Store Manager roles that we were struggling to fill. I find Alison to be very organised and efficient, she takes time to understand what I needed as a client in terms of the job role, but also culturally fit into The Body Shop. Clearly Alison and her team have a good understanding of the retail market and are networked well, they have some strong candidates on their books and I would not hesitate to use AB Consultancy and Alison again, she was a pleasure to work with"

HR Director - The Body Shop